VETERINARY EXCLUSIVE COMPOUNDING
Say hello to
pet-friendly dose forms
your partner in care
unparalleled quality
VETERINARY EXCLUSIVE COMPOUNDING
Say hello to
pet-friendly dose forms
your partner in care
unparalleled quality
Only the best for your best friend
We believe veterinarians, pets and all of their caregivers deserve to be celebrated every day. That's why we obsess over the details so we can deliver compassionate support, a tail-wag worthy client experience, and effortless administration of care.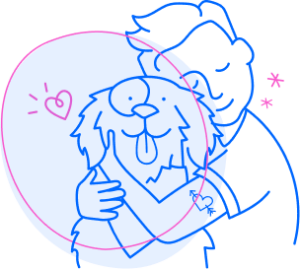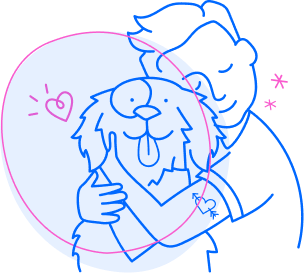 WE'RE PET PEOPLE WITH PHARMACY EXPERTISE
Experienced care for every pet
We love our pets, and understand how stressful it can be when a pet gets sick. Our veterinary pharmacists have decades of combined expertise. Responding promptly to any concern (within an average of 30 seconds!), we'll care for your patient with the same level of care you would.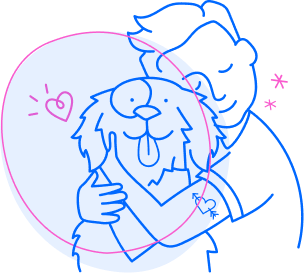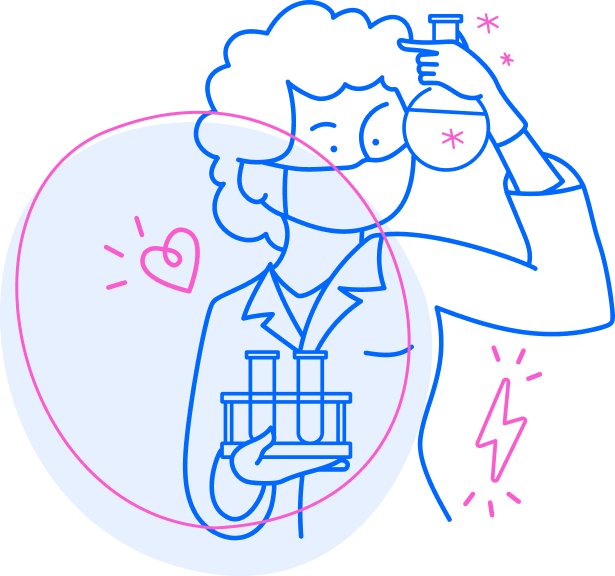 QUALITY OBSESSED + PCAB ACCREDITED
Rigorous quality & safety standards
Every Brava pharmacy, including our state-of-the-art facilities providing sterile preparations, has been recognized by the Pharmacy Compounding Accreditation Board (PCAB) as having met the highest standards for providing safe, quality compounded medications for pets. While every trusted pharmacy takes pride in quality, we take pride in every detail of your experience—and at lower cost!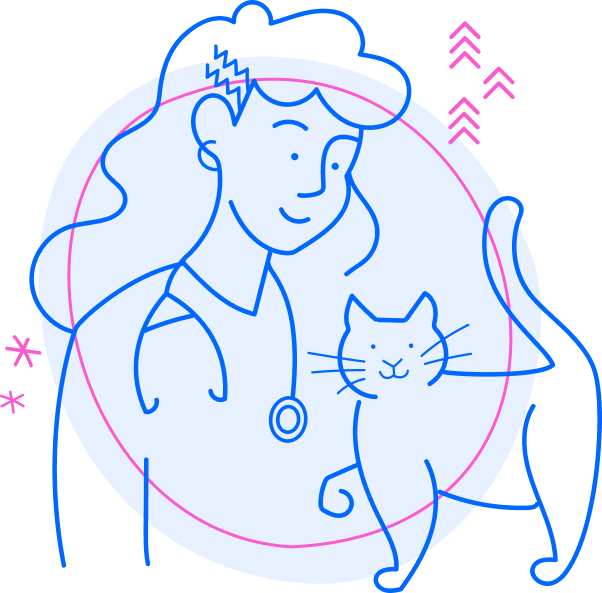 VETERINARY EXCLUSIVE COMPOUNDING
Your partner in veterinary care
We believe filling a prescription and administering care should be simple, stress-free and even enjoyable. Our team is dedicated to listening to our veterinary partners, and continuing to develop innovative preparations for your unique needs.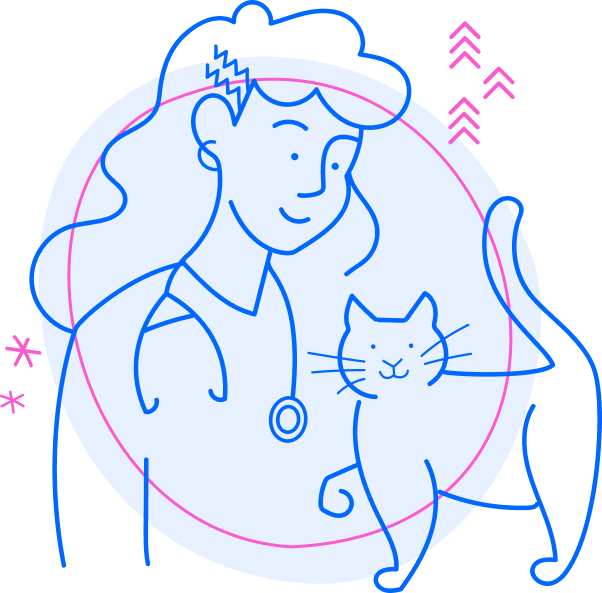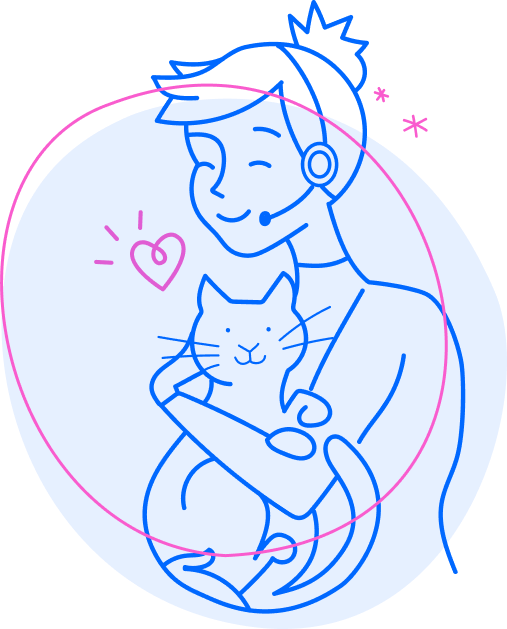 Solution-ready & compassionate
With decades of veterinary pharmacy experience, our team has the expertise needed to handle any special request and to help find a solution for even the most challenging patients. 
Making compliance easier than ever before, Brava offers safe compounded medications in easy-to-administer dose forms in all the most popular APIs—transdermals, chews, capsules, tablets, and more.
Our fully-integrated technology platform, powered by Blue Rabbit, offers e-prescribe, PIMS write-back, client Autoship convenience, and fast free refills to ensure a seamless experience for your medical team and clients.
Patient compliance with Brava,
by the numbers
Our veterinary-exclusive compounding facilities are reimagining what it means to have a world-class client experience, providing integrated and efficient care to meet the needs of every overwhelmed vet, on-the-go pet parent, and hard-to-pill pet at home.